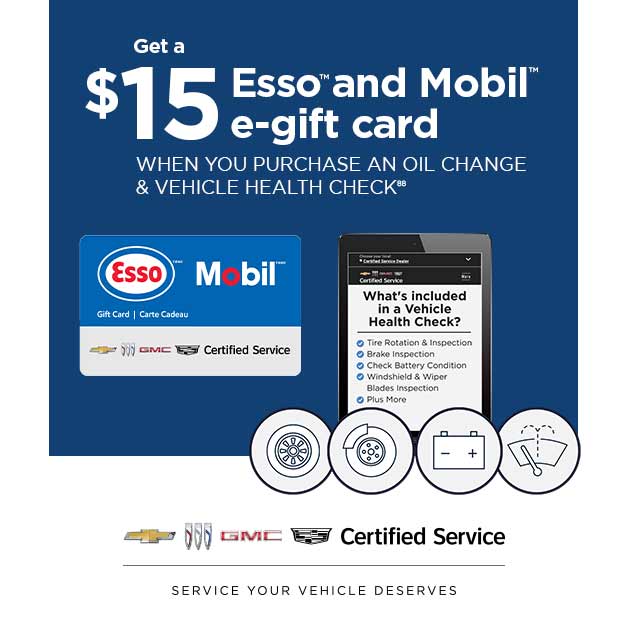 Tire Storage
Clear out some space in your garage. Gauthier Buick GMC offers tire storage services. For $75 per season, your tires will be securely stored on our site.
MPI Winter Tire Program
Ask us about the MPI Winter Tire Program - you may qualify for a low-interest loan from Manitoba Public Insurance for the purchase of approved winter tires. 
Under this program, Manitoba drivers can receive up to $2000 per vehicle financed at a rate of prime plus 2%. This loan can be paid back over a term of one to four years.
Gauthier Cadillac is a participating retailer in this program. Our service staff can assist you in completing the steps required.
For complete information on this program please click here.